One Million and Counting
In the middle of May this year, found somewhere in the Student Publications of the School of Design, North Carolina State College, Winter 1952, Volume 2, Number 2, the NCSU Libraries made its ONE MILLIONTH image available online in the Rare and Unique Digital Collections site.
If I had to guess, it was bound to have been this one: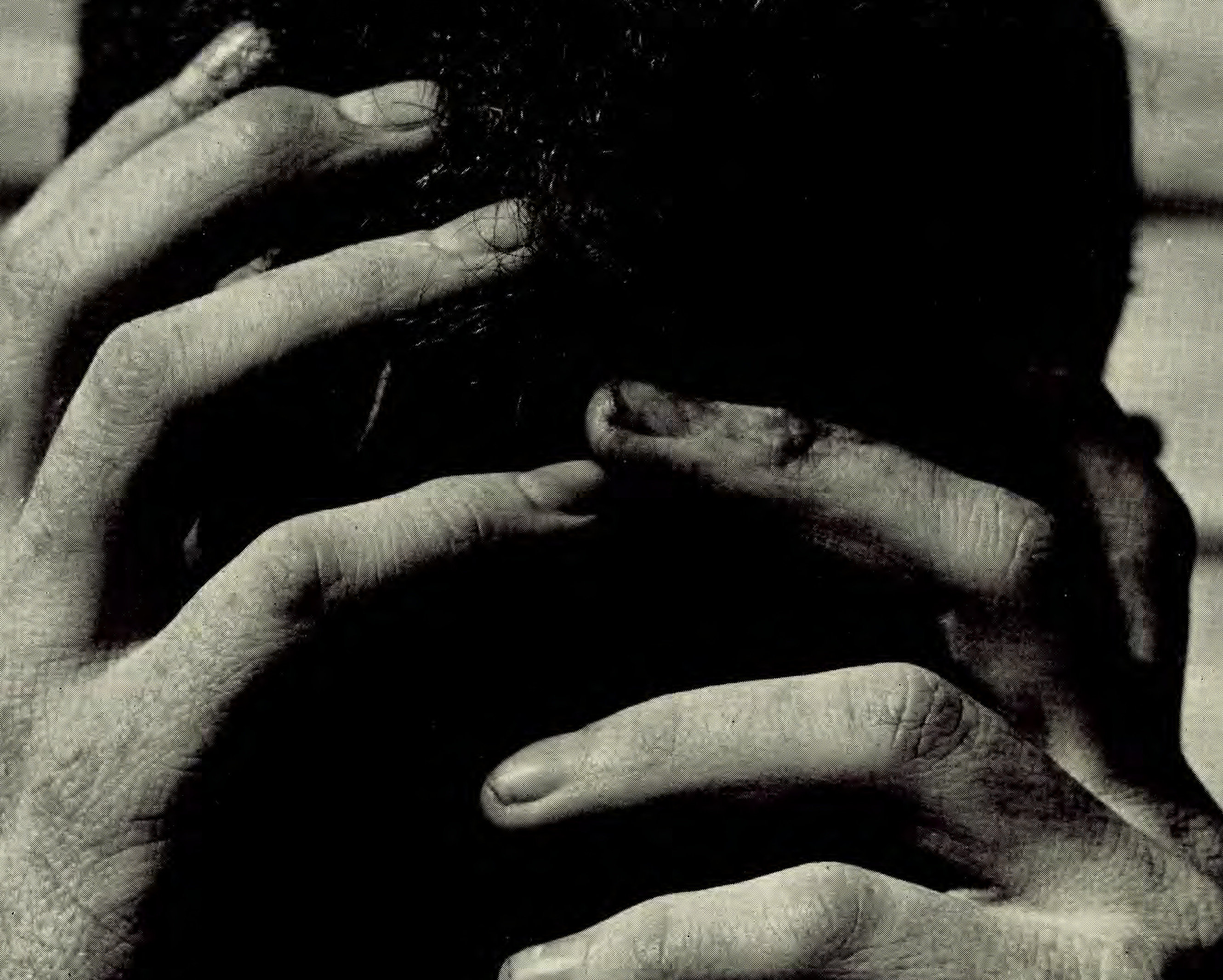 This one represents the complex set of emotions I felt upon this happening.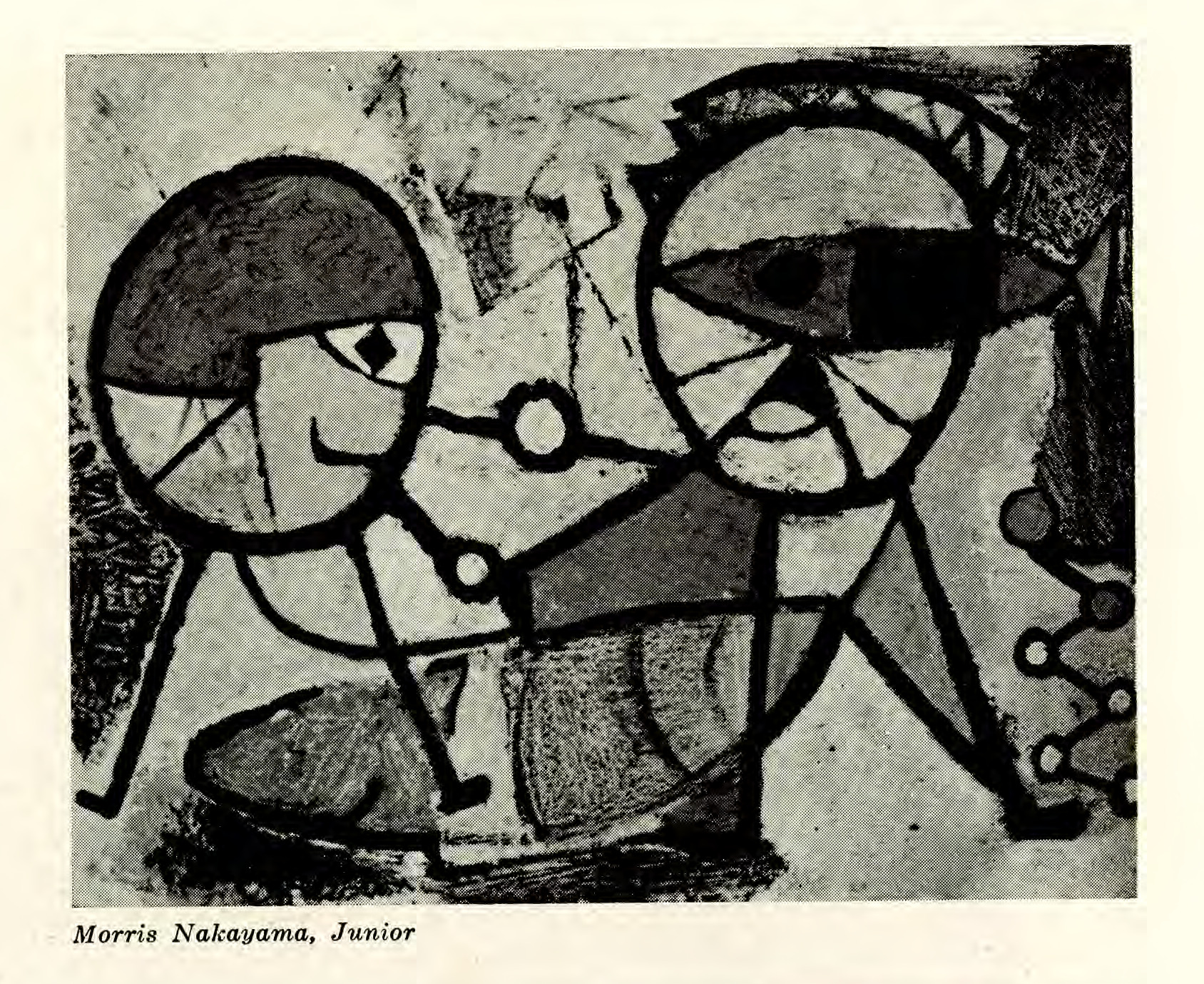 This one represents me running to share the news with the rest of the folks in the department who have helped to make this achievement possible.
Either way, we've had a lot of support along the way, including from many colleagues throughout the Libraries, as well as partnering institutions like the State Library of North Carolina, which generously supported many projects through its LSTA grant program; the North Carolina of State Archives; the F. D. Bluford Library at North Carolina A&T State University; the J. Murrey Atkins Library at UNC Charlotte; Preservation North Carolina; and the Asheville Art Museum.
And we're still going strong. Over the next year, we'll be adding another 150,000 page images of historic Cooperative Extension reports and correspondence. And this month, we officially begin our "Animal Turn" digitization project, which is a three-year collaborative effort between the Libraries and the ASPCA, funded by the Council on Library and Information Resources through its Digitizing Hidden Special Collections and Archives program, through which we'll make about 380,000 images available online.
But until then, our all of our digitized resources can be discovered and explored in the Libraries Rare and Unique Digital Collections, which provides access to MILLIONS of images, drawings, video, audio recordings, and textual materials documenting NC State history and other topics.