In honor of President's Day, we're going to shake things up a bit (as presidents are wont to do). This year, move over chief executives, because we're sharing a list of images of first ladies who have visited campus! It's not many, but they're great.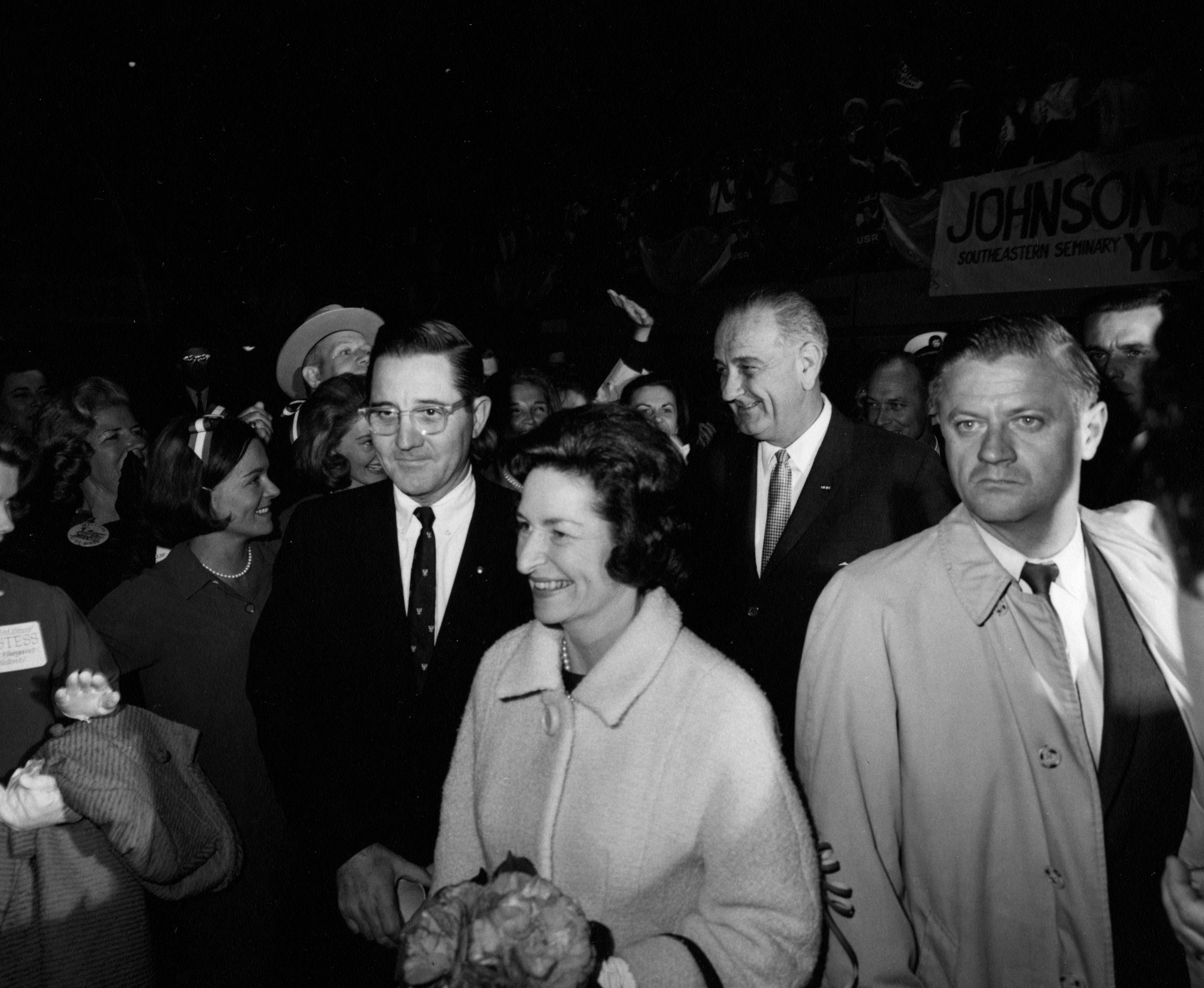 One of several amazing photographs of Lady Bird Johnson taken at NC State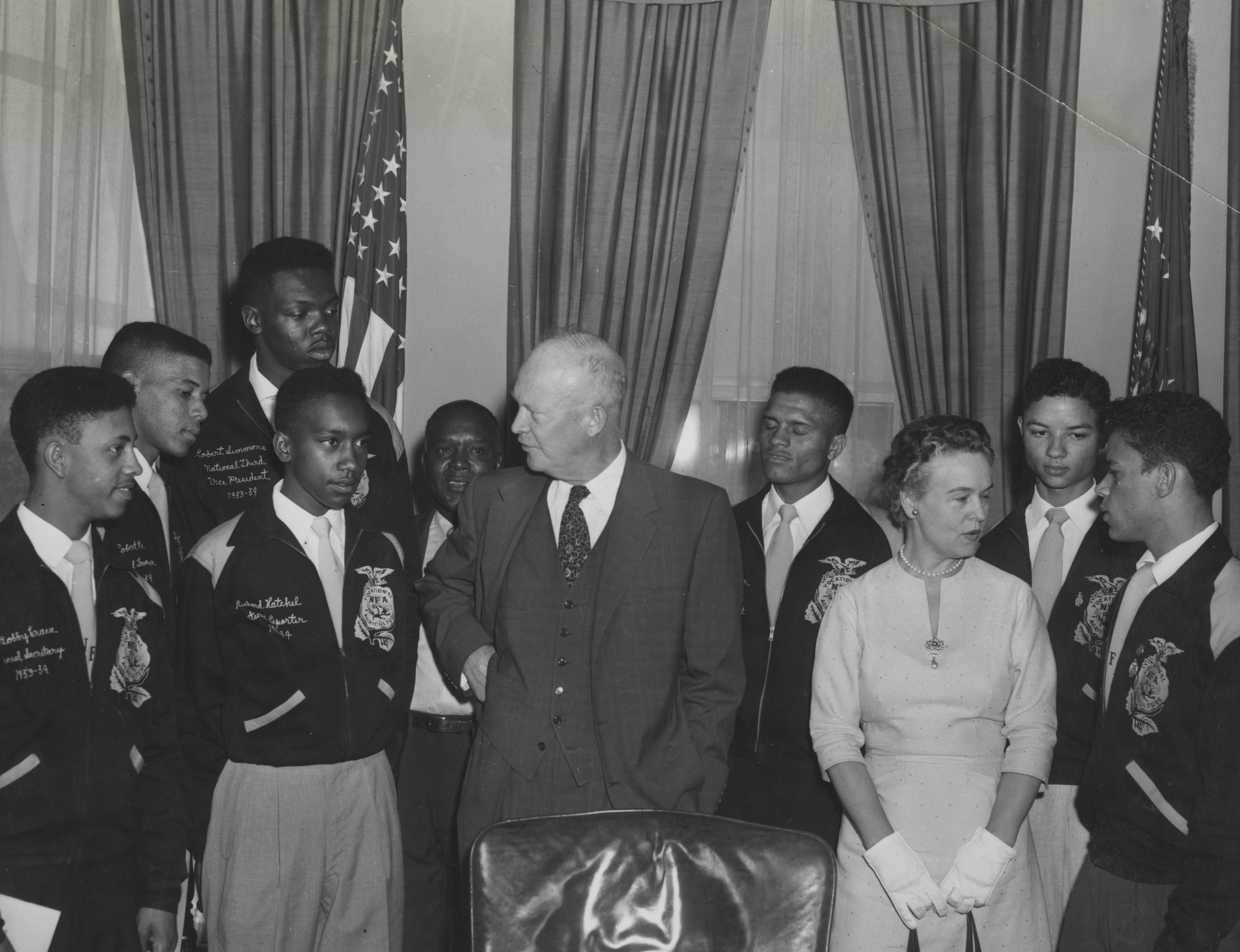 A photo of Mamie Eisenhower, found in the S. B. Simmon's Collection, held by North Carolina A&T.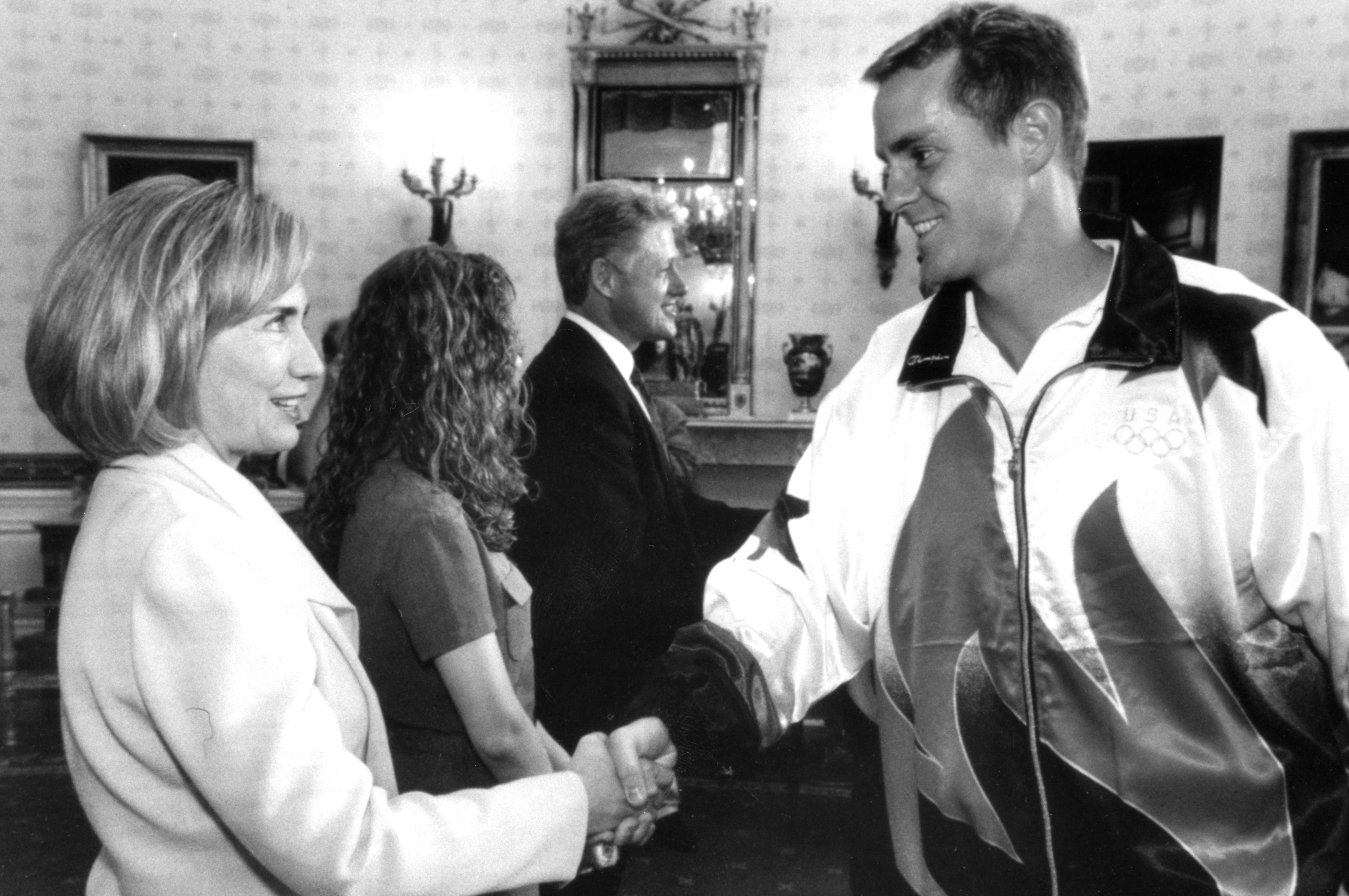 The only live photo taken of Hilary Clinton on campus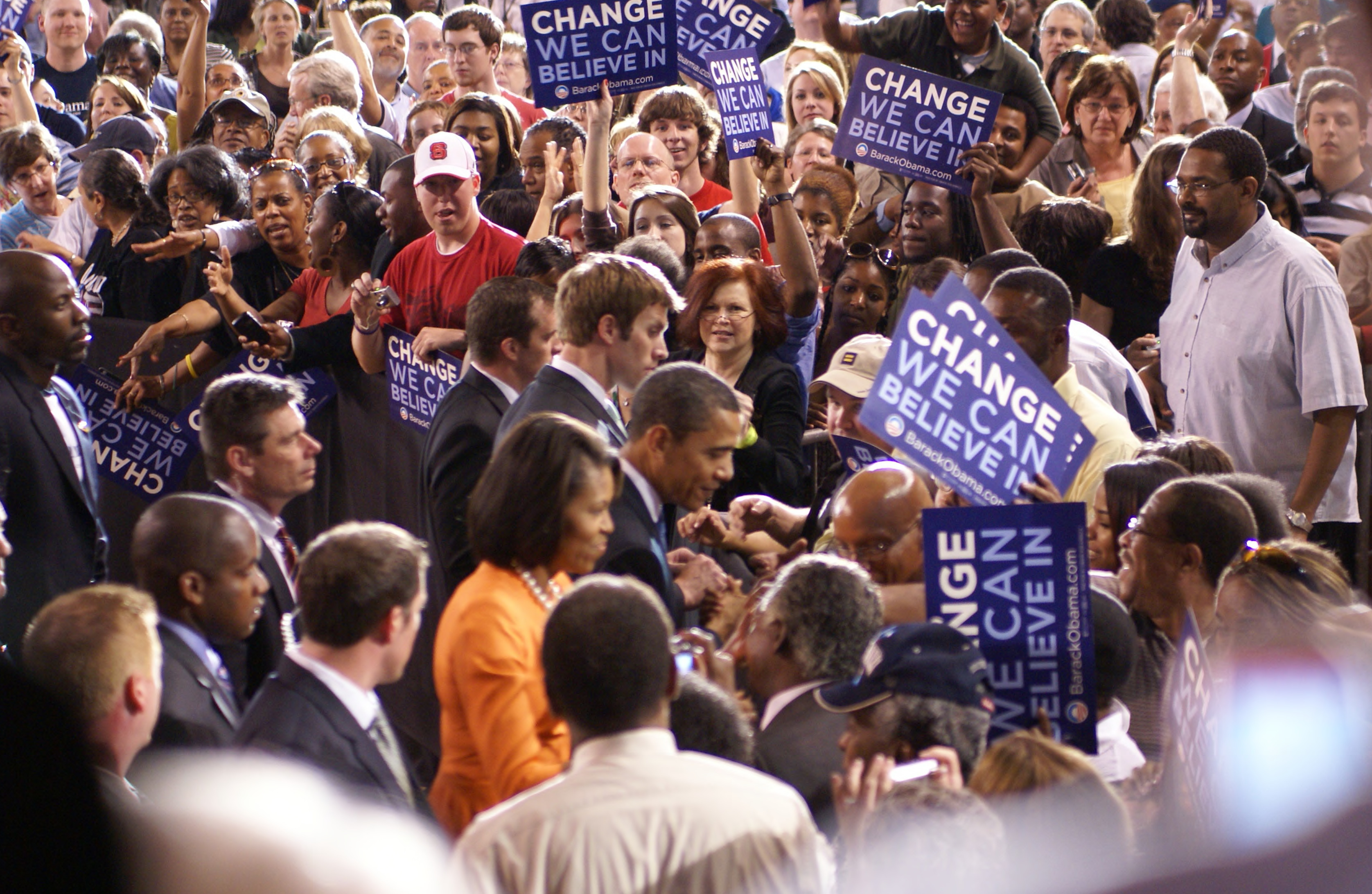 From one of two visits by Michelle Obama to our campus
Seeing as it is President's Day, if you must see the presidents too, we posted about them a while back.
These and other presidential photos are available as part of the NCSU Libraries' Rare and Unique Digital Collections, which provides access to thousands of images, video, audio recordings, and textual materials documenting NC State history and other topics. For another great resource on university history, be sure to check out our Historical State timelines.