You are not Logged in!
Log in
here.
Are you sure you want to log out?
Getting Started with the Internet of Things
Category: Makerspace
Come learn more about the Internet of Things (IoT)!
We'll provide all necessary hardware as well as Mac laptops with the Arduino software. If you prefer to use your own computer, please install the
Arduino IDE v. 1.6.5
or higher.
The Libraries' Makerspace has a new initiative to support our users in learning the Internet of Things—for more information, see:
http://www.lib.ncsu.edu/do/iot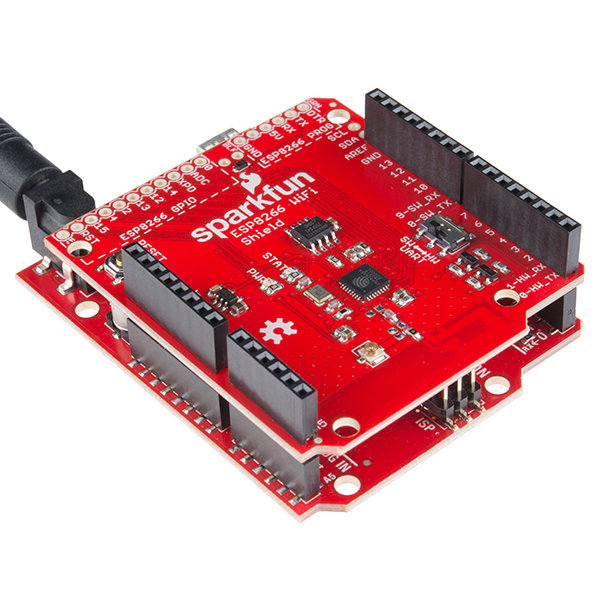 Workshop Pre-Requisites
Online Resources
This workshop is not currently scheduled.
Please contact us to schedule this workshop or a personal consultation.